Editing and proofreading jobs with an academic degree
We currently have editing and proofreading jobs available to proofread documents written by non-native English-speaking academic authors from all over the world.
Editing and Proofreading Jobs
Our client is the largest academic proofreading company and scientific editing service worldwide for research documents in all academic and scientific areas.
FREE ebook on How To Get Your Writing Published in Scholarly Journals
This guide provides practical advice on planning, preparing and submitting articles for publication in scholarly journals.
Editing and Proofreading Jobs for Science Degree Holders
We are currently offering proofreading and editing jobs to holders of science degrees with research experience in the biological, medical and physical science fields.
We Build Lasting Relationships
We are very selective when offering candidates editing and proofreading jobs. It does not employ faceless contract proofreaders; we personally selects candidates for editing and proofreading jobs, and each is highly respected in the science field.
All editing and proofreading jobs are filled only with native English speakers, educated at least to master's level (some hold a PhD), with extensive university teaching and examining experience.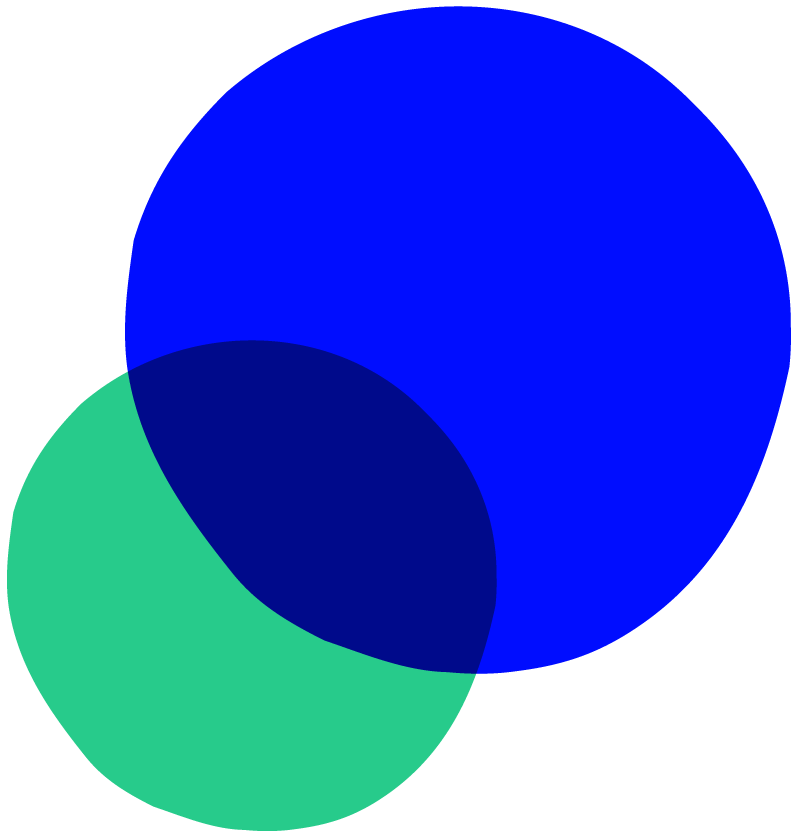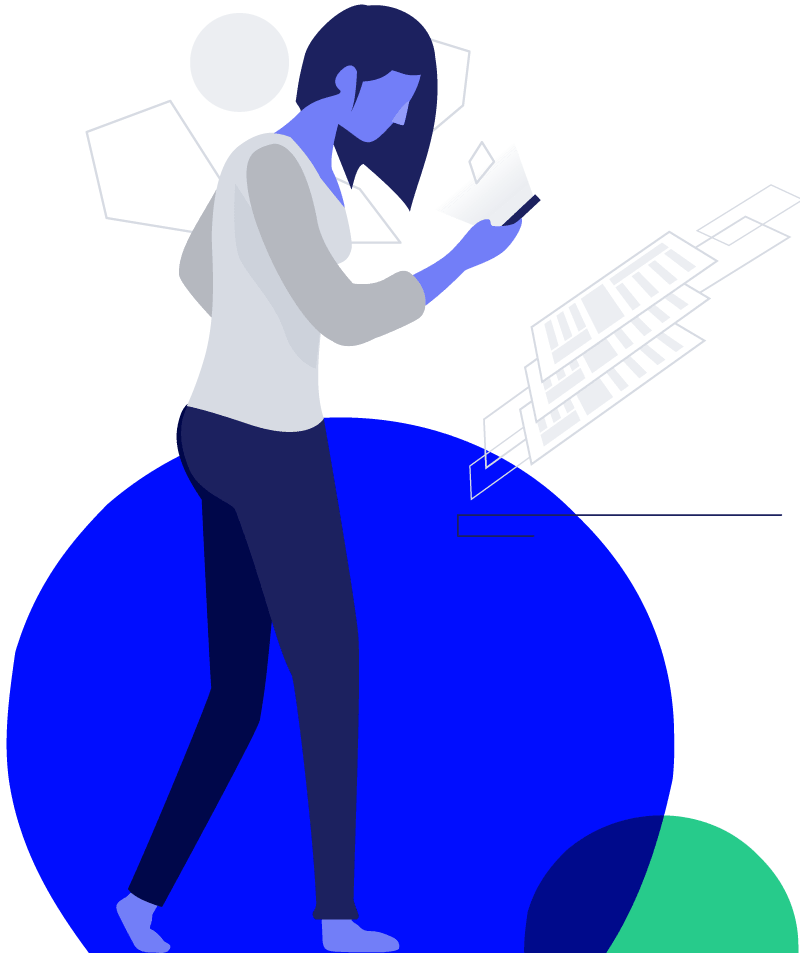 "I have been working for PRS since 2008 on a regular basis. I was looking for part-time work while my children went to kindergarten. PRS was the ideal job to stay connected to the medical sciences and earn an income."
"I am a retired researcher and was looking for a part-time position in which I could still using my experience in the social sciences field. PRS offered me a FREE proofreading course so I could gain valuable experience of proofreading academic papers."
"As I have a position as a postdoctoral marine biologist for only 8 out of 12 months, I work full-time for PRS the rest of the year, editing papers in the field of marine biology. It is my dream job, working from home, connected to my field of expertise and earning money."
"This job at PRS helps to keep me afloat, as I only have a part-time position as a lecturer at a university. All transactions are conducted electronically. PRS sends me work and I return the corrected papers before the deadline. I receive prompt weekly payments."
"I am an emeritus economics professor, and I have been working for PRS since 2012, when I retired. PRS is very flexible: one week I can work only 10 hours and another week I can work 25 hours. As long as I give PRS sufficient notice, I can choose my workload. "
Jobs-PRS.com
Devonshire Business Centre
Works Road
Letchworth Garden City
SG6 1GJ
United Kingdom
recruitment[at]jobs[dash]prs[dot]com
+44 (0) 20 31 500 431
YOU MIGHT BE INTERESTED IN THOSE SERVICES