Technical Editing Jobs
Part- and Full-Time
We are an English language support service for authors in all academic and scientific fields, including engineering, medicine, physical and biological sciences, social sciences, economics, law, management and the humanities. We offer technical editing jobs to candidates with knowledge and experience.
Job Description
Remote – Part-Time or Full-Time Position
We currently have technical editing jobs available for experienced editors to edit scholarly articles submitted to academic and scientific journals.
The technical editing jobs can be done virtually anywhere with the basic requirements being a computer, an internet connection and your extensive knowledge of your field of study. You choose how many hours you wish to work each week, so these positions can be full time, but many of our technical editors work part time amidst other tasks and duties. These jobs tend to be a perfect fit for recent graduates who have not yet landed a research or teaching position, degree-holding parents whose childcare activities leave some free time for editing and retired scholars who wish to supplement their income and help new researchers while keeping abreast of current developments in their fields of expertise.
Remuneration
The rates of pay start at £6 ($8.50 USD) per 1,000 words, and a FREE technical editing course is provided.
All transactions between PRS and technical editors are carried out electronically via email: PRS sends the editor an article (usually in Microsoft Word) via email, and the technical editor returns the edited version in the same manner within a set amount of time.
Qualifications
All of our technical editors are native speakers of English, a necessary requirement given that many of the academics and scientists who make up our clientele are not. These authors wish or need to publish and circulate their research in English, although it is not their first language, and they send their work to our proofreading services to ensure that they are communicating with the clarity and sophistication they could easily achieve were they writing in their native tongue. We therefore select for our technical editing jobs only those applicants who are extremely proficient in the English language.
We also select for our technical editing jobs only highly educated individuals who hold a master's or doctoral degree, and many of our editors have instructional and examining experience as well. Successful candidates must have a working understanding of the various documentation and referencing styles appropriate for their areas of specialisation. They are also expected to be familiar with the formal writing styles, structural formatting and research content of publishable technical documents.
Computer skills and particularly the ability to use Microsoft Word effectively are necessary for the technical editing jobs we offer. Our editors use Word's Track Changes function while making corrections and adjustments to our clients' writing and they explain their work when necessary via the program's Comment feature. Although most of our clients send us their work as Word files, some technical documents are prepared in LaTeX, so experience with that program is an asset as well.
Finally, applicants for our technical editing jobs must have a keen eye for detail and an unflagging penchant for perfectionism. Respect for the research and writing of our clients and the deadlines they set is absolutely essential, as is confidentiality when editing reports of new and cutting-edge research that has not yet been published.
Technical Editing Jobs in Mathematics and Physics
Remote
Technical Editing Jobs in Engineering and Technical Writing
Remote
Technical Editing Jobs in Other Fields
Remote
Flexibility
You can choose your workload: one week you can work only 10 hours and another week you can work 25 hours.
Weekly Remuneration
Every technical editor receives prompt weekly payments for the work completed in that period.
Working from Home
Our technical editors enjoy working from home, because it fits perfectly around family life.
FREE Editing Course
Every candidate will be offered a FREE technical editing course for academic and scientific papers while receiving full pay.
Stay Connected
Our technical editors can stay connected to their academic or scientific field and read the newest research.
Environmental Impact
An internet connection, a laptop and working from home leave our technical editors with a low carbon footprint.
Interested? Talk to a Recruiter
If you are interested in part-time or full-time technical editing jobs, please send us your CV or résumé, stating how many hours you could allocate to the editing job per week.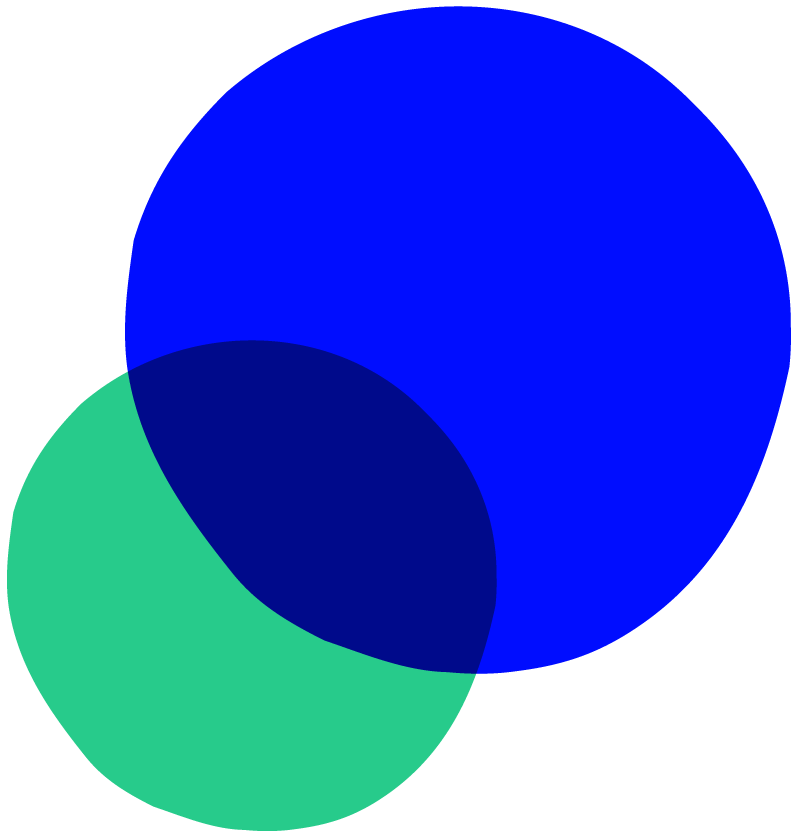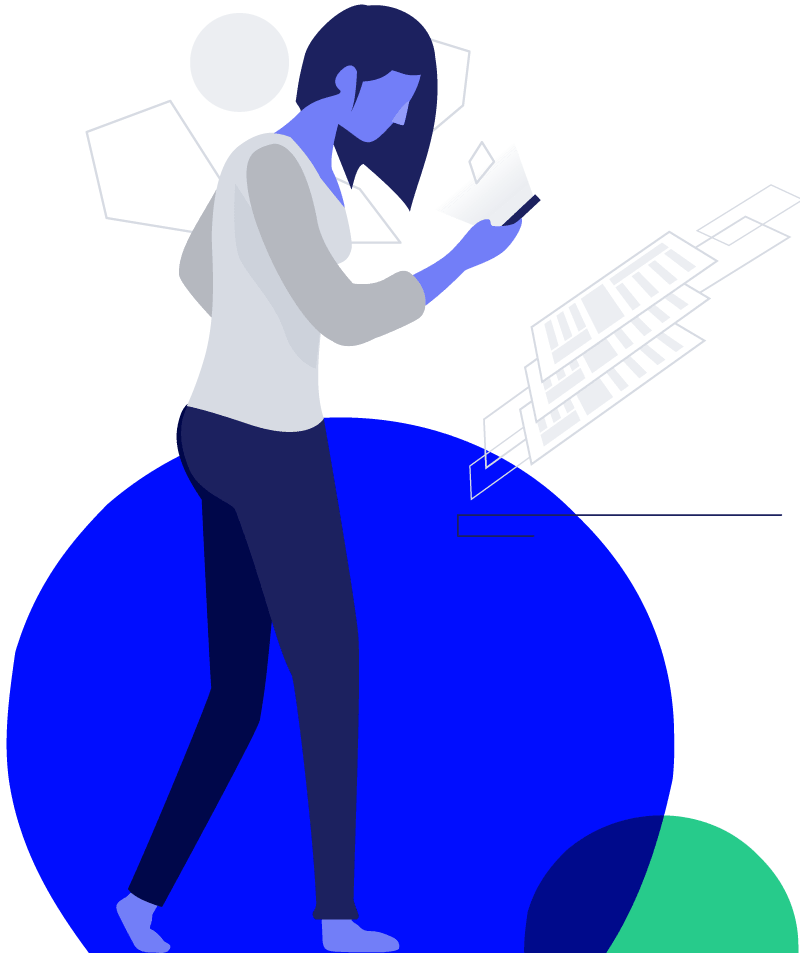 Jobs-PRS.com
Devonshire Business Centre
Works Road
Letchworth Garden City
SG6 1GJ
United Kingdom
recruitment[at]jobs[dash]prs[dot]com
+44 (0) 20 31 500 431
YOU MIGHT BE INTERESTED IN THOSE SERVICES