Online Editing Jobs
Part- and Full-Time
We are an English language support service for senior academics in all academic and scientific areas, including engineering, medicine, physical and biological sciences, social sciences, economics, law, management and the humanities. We offer online editing jobs to candidates with knowledge and experience in one or more of these fields of study.
Job Description
Remote – Part-Time or Full-Time Position
We currently have online editing jobs for experienced candidates who are able to edit scholarly articles submitted to academic and scientific journals.
Online editing jobs have never been as numerous as they now are. Huge amounts of text are created every day for web sites, blogs and other online platforms. Millions of authors are writing novels, children's books and works of nonfiction that they publish themselves through independent publishing sites. Academics and scholars are always busy writing up the results of cutting-edge research and hoping to have it published by the best scholarly journals and presses. Although some authors will edit their own writing and others will find local editors with whom to work, in most cases today's authors seek editors online and then work with those editors at a distance, which means that a large portion of the editing work currently available consists of online editing jobs.
Remuneration
The rates of pay start at £6 ($8.50 USD) per 1,000 words, and a FREE online editing course is provided.
All transactions between PRS and online editers are carried out electronically via email: PRS sends the editer an article (usually in Microsoft Word) via email, and the editor returns the corrected version in the same manner within a set amount of time.
Qualifications
As the phrase 'online editing jobs' refers not only to jobs that involve editing text intended for an online venue, such as a blog post or a web page, but also to editing jobs negotiated online or through a digital medium. Editing jobs advertised online and then arranged via email so that digital files of the relevant texts are received by the editor and returned in a corrected form in email messages can be considered online editing jobs. For reasons that are perhaps obvious, online editing jobs require especially clear modes of communication between authors and editors. Certainly each author who wishes to make good use of an editor he or she has never met must indicate exactly what he or she requires, but it is up to the editor to ensure that those instructions are understood and followed. A great deal of time is wasted and the confidence of clients too often lost when an editor approaches an online editing job in inappropriate ways or makes changes to a text that the author does not want and ultimately does not want to pay for either. Ensuring that you know exactly what your clients want and clearly explaining to those authors exactly what you are planning to do as you work on their documents are therefore essential elements of success when you are negotiating online editing jobs.
However, as those who use it frequently undoubtedly know, email can be a tricky medium for clear and accurate communication, and language barriers can all too easily amplify confusion, so asking detailed questions can be helpful, and wording that is both precise and specific must be used when arranging online editing jobs. Sensitivity, compassion and diplomacy as well as excellent language skills and a propensity to attend to each and every detail are required when reading and writing professional email messages concerning an online editing job. The same qualities are vital when actually editing the texts written by clients because you need to be able to discern what an author intends amidst errors, to produce appropriate corrections and improvements, and to explain with care any potentially unclear or ambiguous changes you have made to a client's document.
Mathematics and Physics Online Editing Jobs
Remote
Online Editing Jobs in Engineering and Technical Writing
Remote
Medical Editing Jobs in All Academic Fields
Remote
Perks of an Online Editing Job
Flexibility
You can choose your workload: one week you can work only 10 hours and another week you can work 25 hours.
Weekly Remuneration
Every online editors and editor receives prompt weekly payments for the work completed in that period.
Working from Home
Our online editors enjoy working from home, because it fits perfectly around family life.
FREE Editing Course
Every candidate will be offered a FREE online editing course for academic papers while receiving full pay.
Stay Connected
Our online editors can stay connected to their academic field and read the newest research.
Environmental Impact
An internet connection, a laptop and working from home leave our online editors with a low carbon footprint.
Interested? Talk to a Recruiter
If you are interested in part-time or full-time online editing jobs, please send us your CV or résumé, stating how many hours you could allocate to the editing job per week.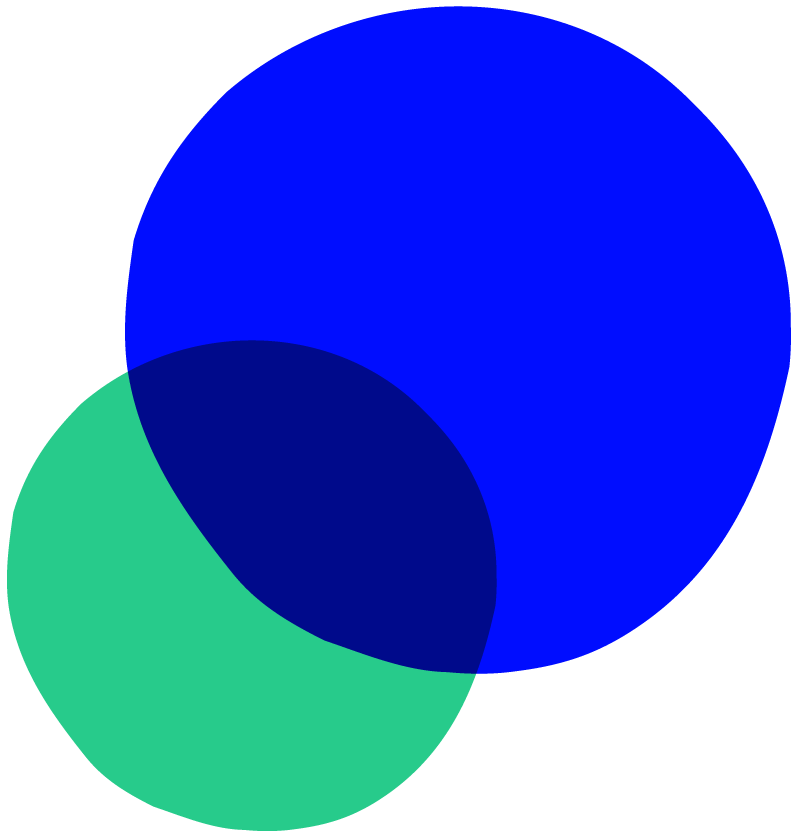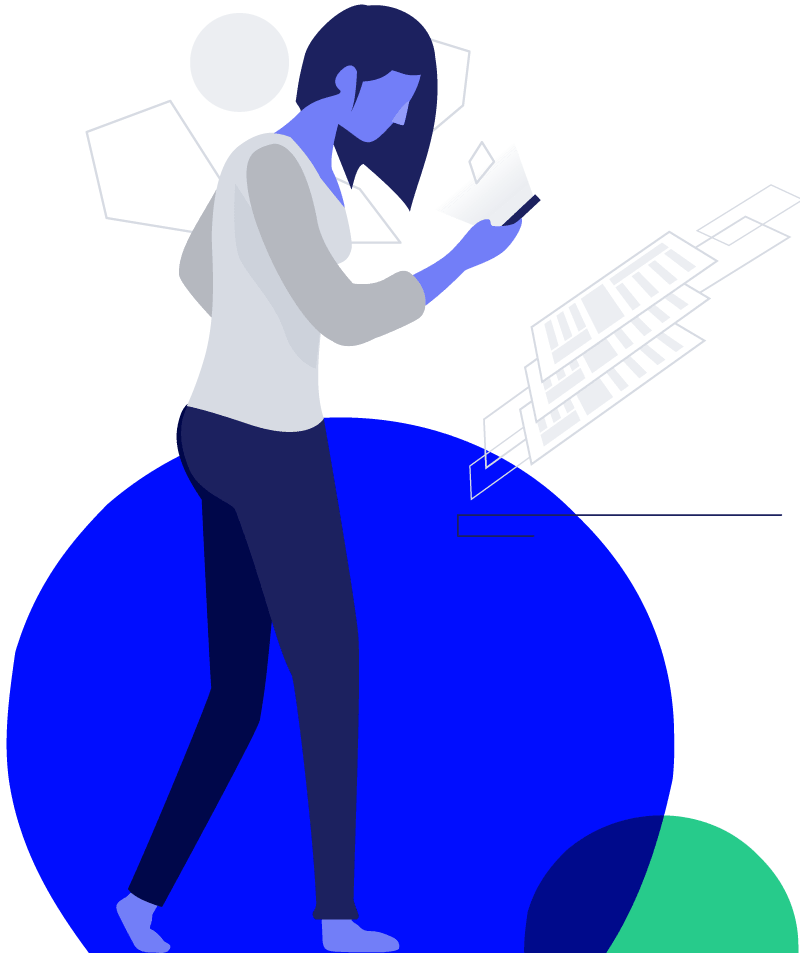 Jobs-PRS.com
Devonshire Business Centre
Works Road
Letchworth Garden City
SG6 1GJ
United Kingdom
recruitment[at]jobs[dash]prs[dot]com
+44 (0) 20 31 500 431
YOU MIGHT BE INTERESTED IN THOSE SERVICES